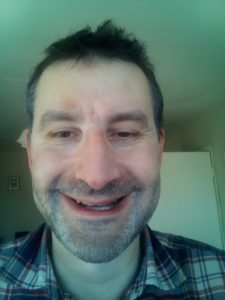 Welcome to my site fellow gardeners and those new to gardening where I hope you will learn how to be a better container gardener.
WHY GARDENING AND WHY CONTAINERS IN PARTICULAR
Throughout my life from childhood to adulthood, plants have always fascinated me, from growing vegetables and fruits to shrubs and flowers of many kinds. Gardening has brought to me so much pleasure and I hope you will catch the gardening bug too!
I have worked as a gardener for a number of years and have picked up skills and knowledge which I hope to pass to you.
I have …